Last week, my colleague David Stevenson and I ignored all common sense and ran a live coding demo using Mako™. What could have gone wrong!?
Mako is a software development kit that can be used to add a variety of functions into software products, which is why it's often referred to as the software engineer's Swiss Army knife.
During the demo we showed how to use Mako to modernize your print infrastructure in three simple ways:
Firstly, we looked at modernization through library consolidation and showed how you can operate on multiple PDLs including PDF, PCL, PostScript® and XPS, all using a single Mako SDK library. We then looked at adopting automated workflows with Mako and demonstrated how to analyze and redact text automatically in a PDF, using Mako's layout analysis and text search capabilities. Finally, we showed how you can make the most of print infrastructure-as-a-service by integrating Mako with Microsoft's Universal Print, including modifying and redirecting print jobs.
Thankfully, nothing did go wrong and if you missed it, don't worry. We recorded everything and you can watch the recording above on demand.
Also, feel free to watch some of our other past webinars on our YouTube channel to find out more about the Mako SDK.
For more information about Mako, visit globalgraphics.com/mako
Further reading
About the author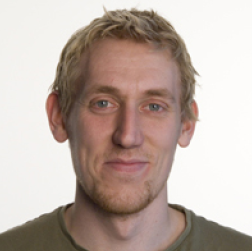 To be the first to receive our blog posts, news updates and product news why not subscribe to our monthly newsletter? Subscribe here