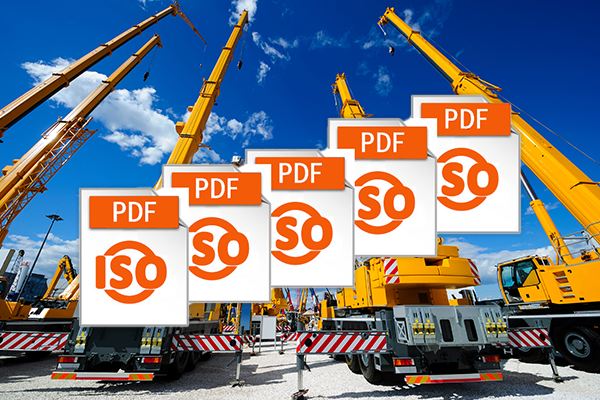 Recently I was talking to one of our Mako™ partners, Actino Software, who are based in Germany. Actino have successfully built many document solutions for their customers with Mako, and a recent example was for a large German crane manufacturer with subsidiaries worldwide. The design, manufacture and maintenance of cranes requires a lot of documentation, and the company estimates they manage around 100,000 documents, mainly in PDF.
There are numerous challenges to managing such a large corpus of documents, and one of those is the quality of those documents. I'm not talking here about the content, but rather the way in which the PDF was produced. Many different authoring and PDF creation tools are in use, some going back decades, resulting in a wide variation in the way PDFs are constructed. This is where Mako comes in.
For this project, Actino Software built centralized services that analyze and optimize the PDFs and prepare them for secure delivery. Mako can do this quickly, processing 400 MB files with many thousands of pages, fast. The analysis function identifies the number of pages, bookmarks, fonts, embedded attachments and other features, including document metadata (title, subject etc). The optimize function removes invalid hyperlinks, changes named destinations into working hyperlinks, and resaves the file to a reduce file size. In this particular case, Mako reduced the file size by more than 50% thanks to image resampling. Mako's built-in font optimization (eliminating duplicate fonts and merging of font subsets) is another way it can reduce file size.
This work supports two DRM (Digital Rights Management) workflows:
Distribution via a portable storage device such as thumb drive, supported by a plug-in to Adobe Acrobat Reader that talks back to the company website for authentication.
Download from a secure website, for which small file size is a must.
Actino were able to meet the customer requirements with a rapid development schedule, based on their understanding of document workflows and their familiarity with the Mako Core SDK. Their customer chose the Actino solution over an Adobe DRM solution, which was considered too expensive and rigid.
Find out more about Mako.
Further reading
About the author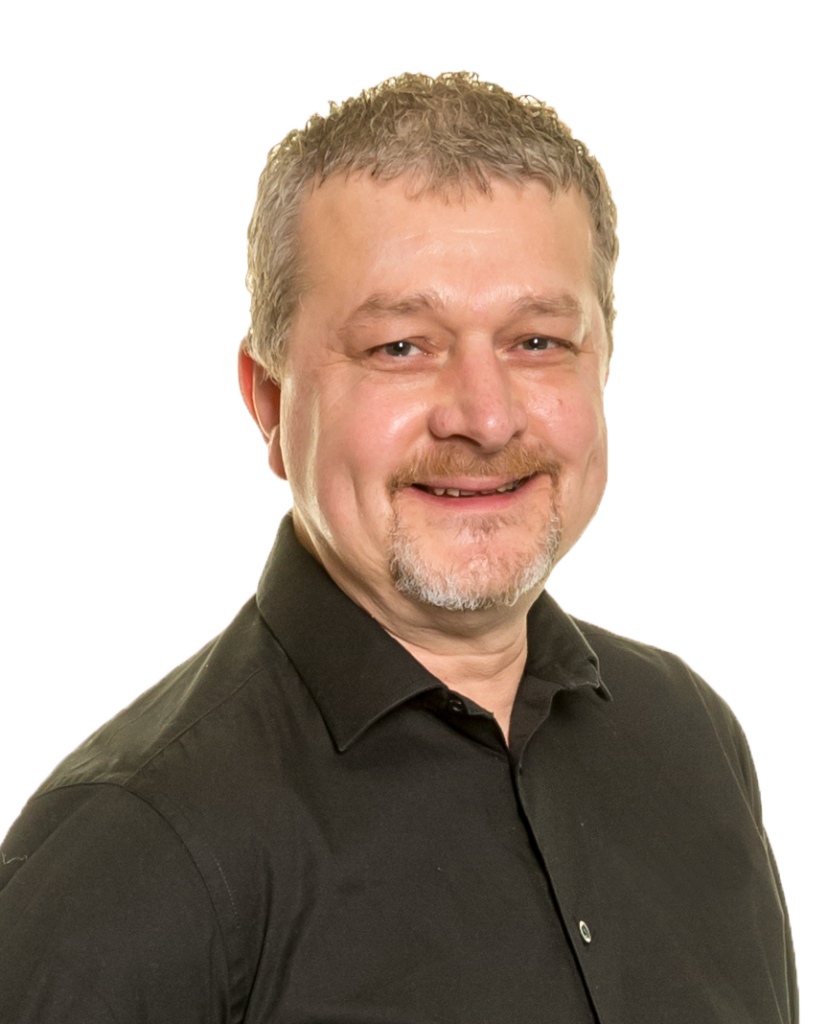 To be the first to receive our blog posts, news updates and product news why not subscribe to our monthly newsletter? Subscribe here