When developing your first or next digital press, the software you use to drive it will be a key factor in its success, both for the data rates and output quality you can achieve. The time it takes to get your press to market based on the engineering effort involved to deliver and integrate that software is also a consideration.
A simple user interface to get  you started
The Press Operator Controller (POC) is an example front end or user interface available with Harlequin Direct™ , the software solution that drives printhead electronics at ultra-high data rates while retaining high output quality. The POC provides you with an initial working system, so you're up and running without any significant in-house software development. We provide you with the source code so that you have the option to update and integrate it as part of your production system.
I have created a short video to show you its main functions:
You can find out more information about the Direct™ range of products by visiting our website: https://www.globalgraphics.com/products/direct
Further reading about considerations when choosing your digital inkjet press:
About the author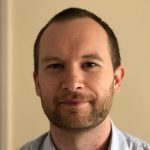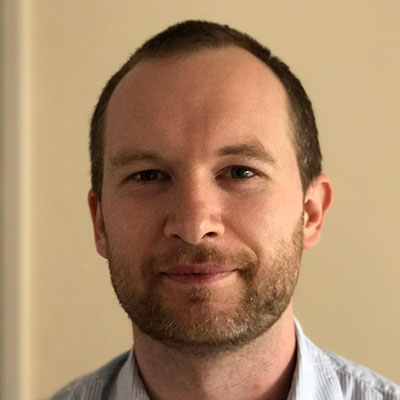 Ian has over 15 years' experience in industry as a software engineer focusing on high performance. With a passion for problem-solving, Ian's role as product manager for the Direct range gives him the opportunity to work with printer OEMs and break down any new technology barriers that may be preventing them from reaching their digital printer's full potential.
Be the first to receive our news updates and product news. Why not subscribe to our monthly newsletter? Subscribe here