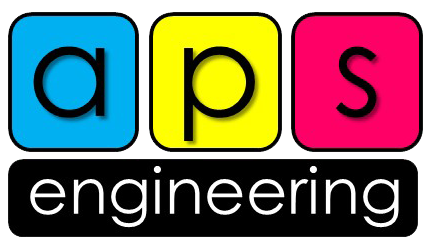 A warm welcome to our new Global Graphics Software Partner Network member: APS Engineering.
APS Engineering creates cutting-edge ink delivery systems for all stages of production for inkjet printing, additive manufacturing, and microdispensing. The company has worked together with Global Graphics Software to create the first OPC UA-enabled ink delivery system for SmartDFE, a full software and hardware stack that adds print to the fully automated smart factory.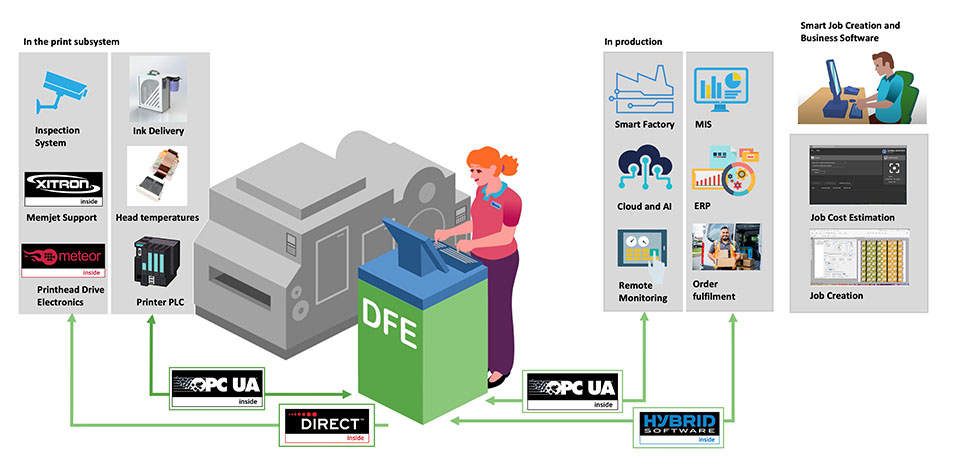 OPC UA is the interoperability standard for the secure and reliable exchange of data in the industrial automation space and in other industries. It is platform-independent and ensures the seamless flow of information among devices from multiple vendors.
The OPC UA-enabled ink delivery system developed together with APS Engineering can communicate with anything in the industrial inkjet ecosystem. This means that the press can be monitored remotely from an iPad or from a browser on the desktop, or that data can be stored from the ink delivery system in a historical archive database to enable other functions like predictive maintenance.
In addition to fluid delivery systems, APS Engineering also offers printbar design and consulting services for custom projects. We look forward to working together in the future.
Be the first to receive our blog posts, news updates and product news. Why not subscribe to our monthly newsletter? Subscribe here