Banding, or non-uniformity, is a common problem in inkjet printing that can often result in print production downtime and loss of revenue. In this post, I'll discuss the challenges printer OEMs and print service providers face when trying to reduce banding and provide an insight into the work we've been doing at Global Graphics Software to remove banding and streaking artifacts from the print output, enhancing print quality and raising productivity.
What causes banding in inkjet?
Inkjet printheads produce variable density output both across an individual printhead (known as the inkjet 'smile') and when comparing output from one printhead with another. The output from a printhead can also change with time, as the printhead wears or ages. Additionally, the overlapping stitch area between printheads in a single-pass printer, or between overlapping passes in a multi-pass printer, can also cause density variations. Such variable density becomes visible in the printed output as 'banding' and 'stripes', and means that it is not possible for print providers to digitally print jobs with certain image features (such as flat areas or gradients), or that they must sell the lower quality output produced at a significant discount.
Why is uniformity in inkjet a challenge?
Fixing banding or streaking in inkjet is not without its challenges:
In the printer design phase, the use of interlacing in the printing process can be effective at reducing banding and improving uniformity, but significantly impacts the speed and/or cost of the printer. This approach is especially undesirable in single-pass systems, where the only option to interlace is by doubling the quantity, and hence cost, of printheads in the printer.
Currently most OEMs attempt to correct uniformity issues with hardware solutions such as drive voltage tuning, but these give only limited improvement and are slow, complex and costly to implement. Most printheads have only limited voltage adjustment for banks of many nozzles together, or even the entire printhead as a whole, and do not allow adjustment of drive voltage for individual nozzles – such adjustment does not have the granularity necessary to really eliminate banding. Additionally, adjusting drive voltage to balance output density (drop volume), is undesirable as this is likely to negatively impact drop velocity, printing reliability (jetting stability) and even printhead lifetime. As the printer performance changes over time, and when printheads are replaced, service and support engineers must spend a significant amount of time onsite re-making these complex adjustments to achieve quality that is, at best, a compromise.
A solution in software
Global Graphics Software has been working with printer OEMs and print service providers to significantly enhance the quality of their inkjet output, one such company being Ellerhold AG, a leading poster printing house and press manufacturer in Germany.
Ellerhold wanted to enhance the printing quality of it's large-format posters. Specifically, the printheads on its digital printing machine showed variation in printed density both between the heads and across each head, which produced clearly visible bands within some types of printed output.
Together with Ellerhold we were able to enhance the quality of the printed output using our ScreenPro™ screening engine with PrintFlat™ technology. ScreenPro is a very fast and efficient multi-level screening engine that mitigates artifacts such as banding or streaking and mottling from the inkjet print process and can be used in any print workflow, including Adobe®, Caldera, Esko, EFI and Sofha, with any combination of inks, substrates, printheads and electronics. In ScreenPro every nozzle can be addressed separately on any head/electronics to achieve very fine granularity. The PrintFlat technology adjusts the density within ScreenPro to produce uniform density across a print bar, thereby optimizing print quality.
The project brought many technical challenges: As it was a multi-pass process we needed to efficiently capture repeating density variations across the entire print area in an unbiased way. We carried out tests, analyzed the scanned prints and created a PrintFlat calibration workflow for the press designed to compensate for the non-uniformity in output across the print bar. The team also used a variant of Global Graphics Software's Advanced Inkjet Screens™, available with ScreenPro and the Harlequin RIP®, which they adapted specially for scanning-head systems. These proved very effective.
You can watch the short case study film here:
PrintFlat technology provided the ideal solution, giving smooth, uniform tints and accurate tone reproduction via a simple 'fingerprint' calibration of the screening process, where the density compensation is then built into the screen halftone definition. This means that the PrintFlat calibration is applied during the screening process at runtime and enhances the quality of your output without any compromise on speed. The PrintFlat approach addresses every individual nozzle, has no negative effect on other printing parameters, and allows drive voltage to be used to maximize printing stability and reliability instead.
A valuable additional benefit is in increasing overall productivity. Achieving higher quality with fewer print passes allows for greater use of faster print modes. Jobs that require 4-pass quality can be printed in 2-pass mode with PrintFlat.
The process can be automated for closed-loop correction and, unlike correction by adjustment of voltages, there is no effect on jetting stability or head lifetime, nor ink pressure and timing/drop speed variation.
PrintFlat can increase the added value of your service engineers' visits, producing a much higher quality result in less time. Alternatively, the print service provider can operate the PrintFlat calibration process to maximize their output quality themselves.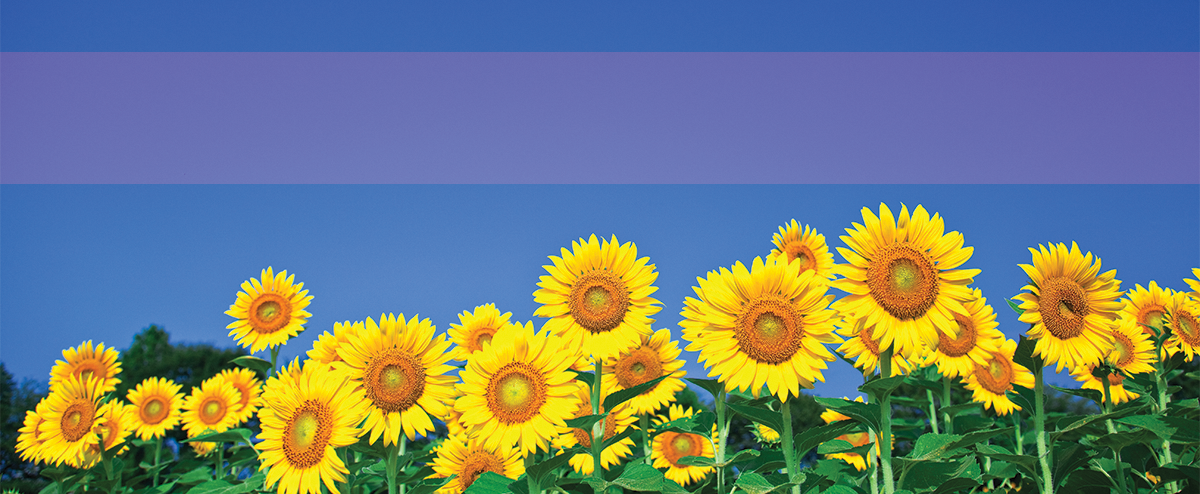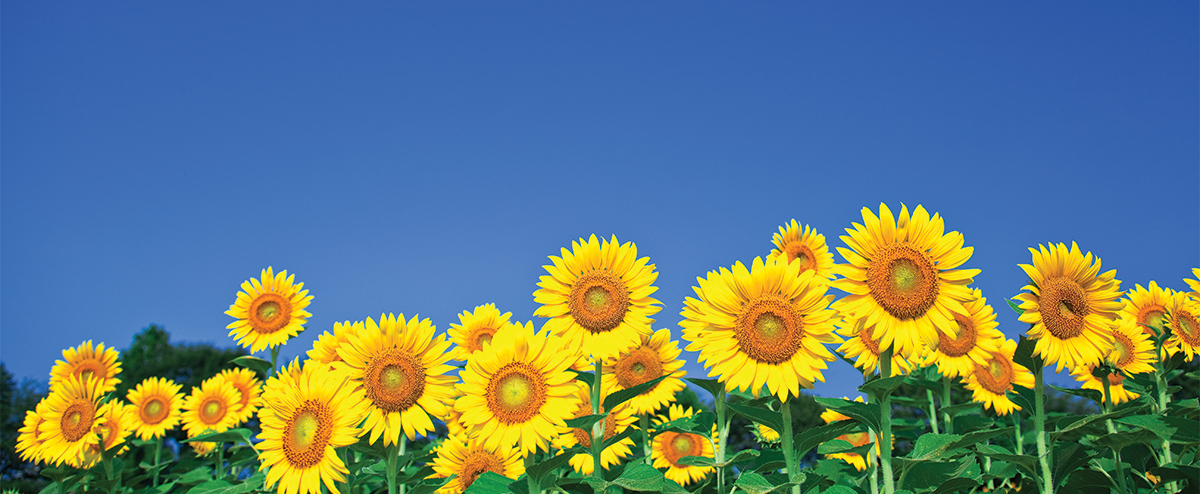 Before and after images illustrating how effective PrintFlat technology is at improving print uniformity.
For more information about PrintFlat technology visit: https://www.globalgraphics.com/technologies/printflat
For further reading about the causes of banding and streaking in inkjet output see our related blog posts:
About the author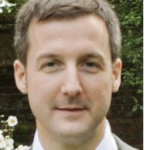 Jimmy Fox is an inkjet printing technologist with 25 years' experience of developing inkjet printers, inks and applications.
Be the first to receive our news updates and product news. Why not subscribe to our monthly newsletter? Subscribe here