It's always good to see our technology being used in the 'real world'; it really helps us to understand our customers' daily challenges so we can develop software to make their lives easier.
With this in mind, we recently visited Baker Labels, a leading UK trade label printer with over 45 years' experience in the business. Bakers has three HP Indigo WS6900 presses, an HP Indigo 20000 press, a Truepress Jet L350 UV and L350 UV+LM inkjet press, as well as a Nilpeter FB3 flexographic press.
Managing director Justin Bailey reflects on our visit:

Global Graphics Software's technology is used by many thousands of printing companies around the world. We're committed to innovation and to continue to innovate it's important that our software developers understand the challenges faced by those companies in the printing industry. I wanted to take our team to an environment where the code they have written might be used.
I set out to find a printing company that shared our values in innovation and would be happy to show us around their facilities. My research led me to Baker Labels, a leading UK print provider for the label and packaging market, who embraced the idea of welcoming us and showing us round.
The thing that struck me immediately about Bakers, was the pride they had in their business and the culture they had built, which clearly radiated as soon as you walked through the door. It was also a bonus to learn that they use PACKZ® and CLOUDFLOW® from our sister company, HYBRID Software, to automate many of their processes.
Bakers also work very closely with HP Indigo in both their label printing business, and BakPac, their flexible packaging business. This meant that our Harlequin RIP® engineers could see presses working that used the technology they had developed deep inside the HP Indigo digital front end. This gave them a sense of real purpose and pride.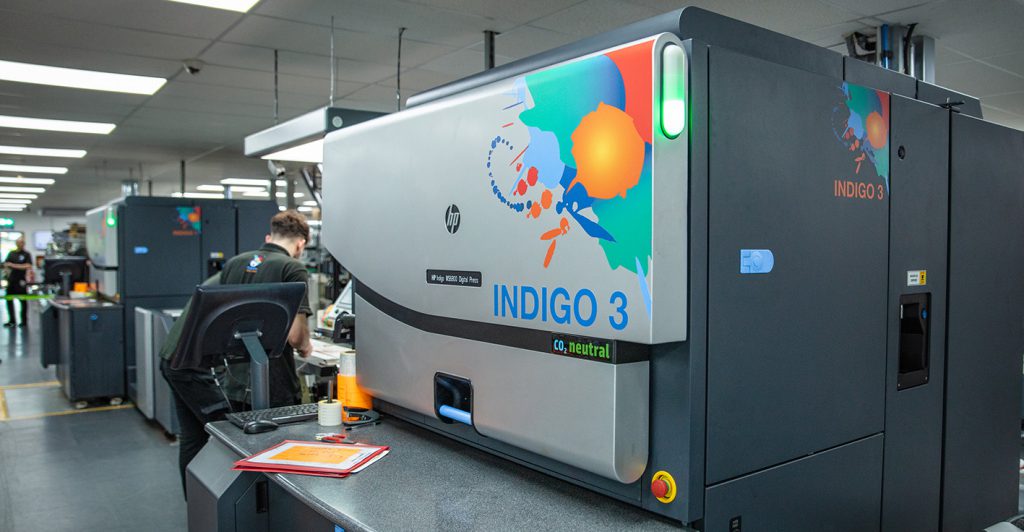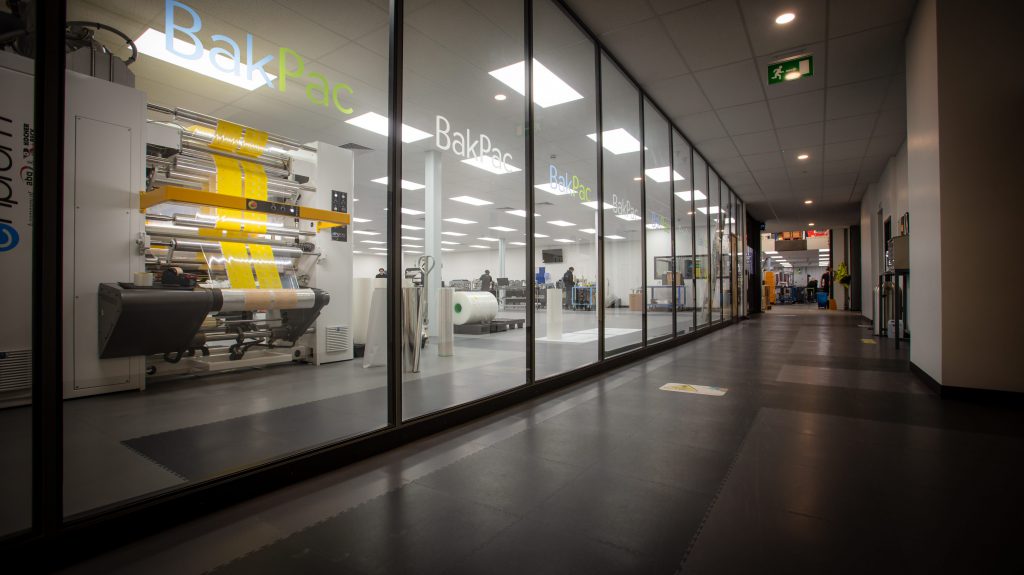 Bakers' domain expertise was clear for our team to see: Jamie Godson did an incredible job of explaining the application of technology and challenges that they face within the industry; Jamie Doogan provided important perspective on commercial considerations; and Simon Chandler shared his perspectives on technical infrastructure necessary to stay competitive in the market.
Feedback from my team was overwhelmingly positive and the energy that they got from the visit will be something that I am confident will continue to resonate within our engineering team, spurring on new ideas to solve challenging technical problems. Bakers' willingness to engage in such conversations will no doubt help us all to do what we do better and facilitate solutions which may well have a broader market application.
On behalf of the Global Graphics Software and Hybrid Software Group PLC, I would like to express my gratitude to Steve Baker and his team for their incredible hospitality and willingness to collaborate. It's meeting people at companies like Bakers that makes getting out of bed in the morning exciting, and it's no surprise to me that they are as successful as they are. Long may it continue.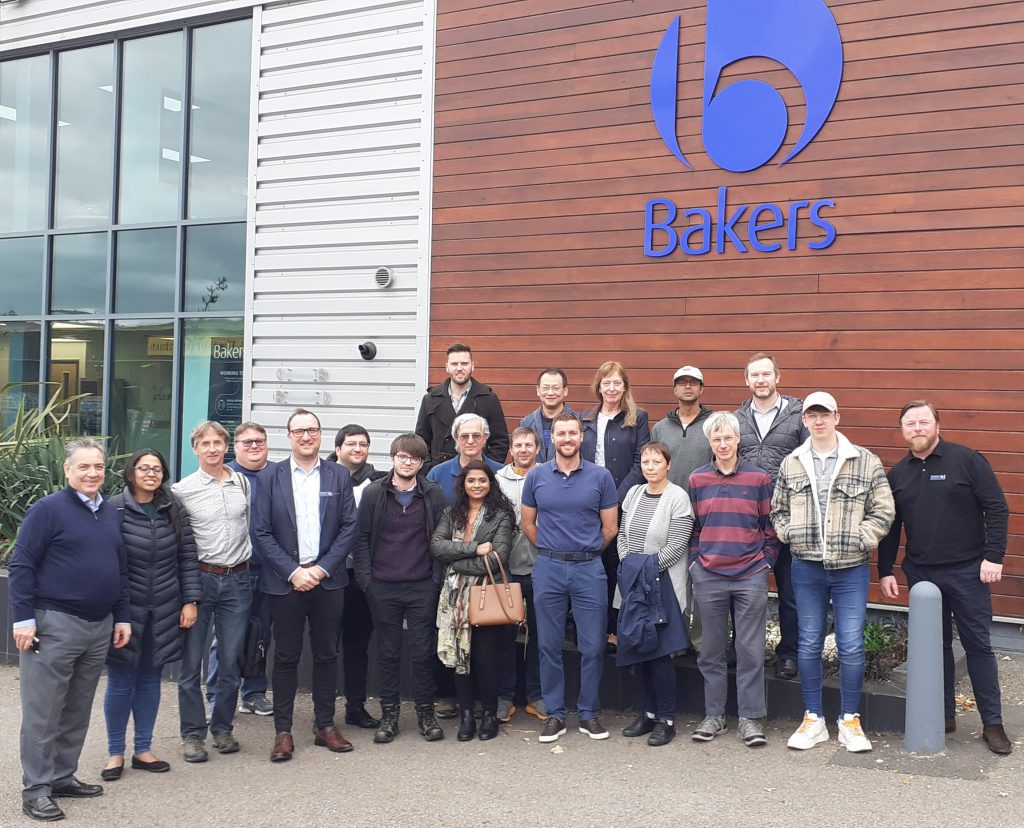 About the author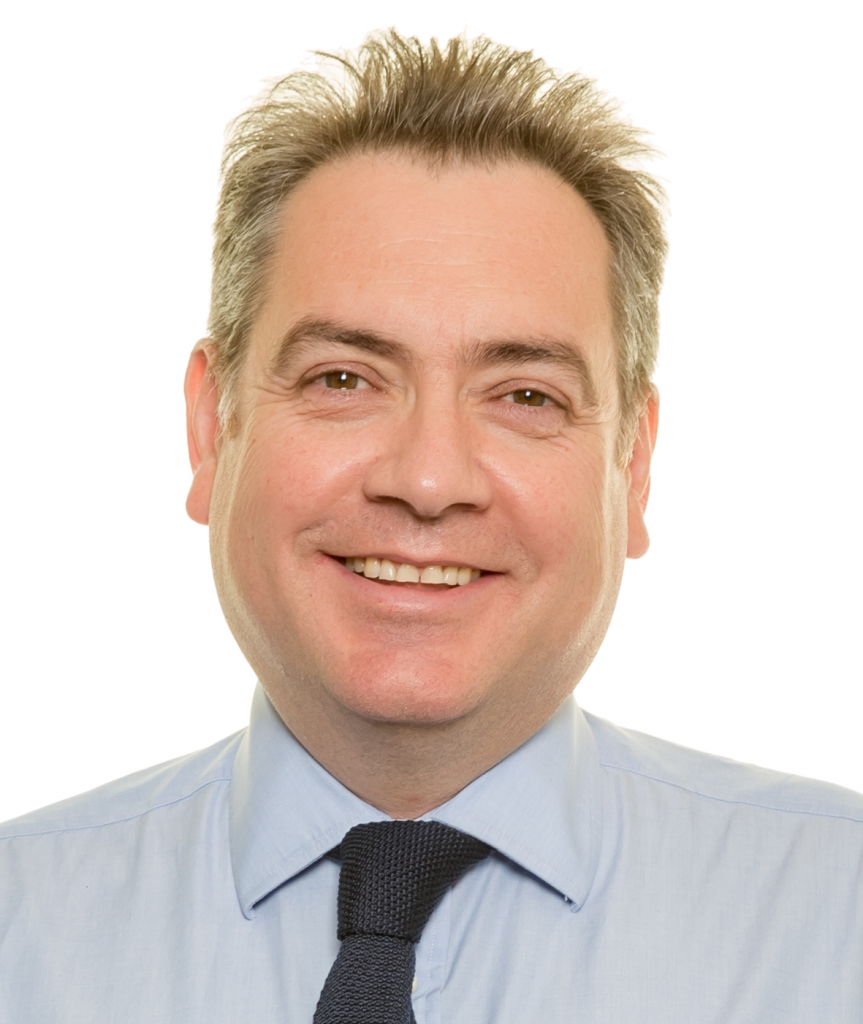 Justin Bailey has been managing director at Global Graphics Software since 2018. He has over 25 years' experience in the document imaging and print markets.
To be the first to receive our blog posts, news updates and product news why not subscribe to our monthly newsletter? Subscribe here