With less than two weeks to go until Labelexpo Europe 2023, the countdown is on: the team are packing up their demo machines and looking forward to heading over to Brussels on the Eurostar. This year, we'll be showcasing the award-winning SmartDFE™, the AI-powered Digital Front End for high-speed, single-pass industrial inkjet presses. We chatted to Ian Bolton, product owner of the Smart Control components in SmartDFE, about what you can expect to see when you visit us on the Hybrid Software Group stand 8b/45: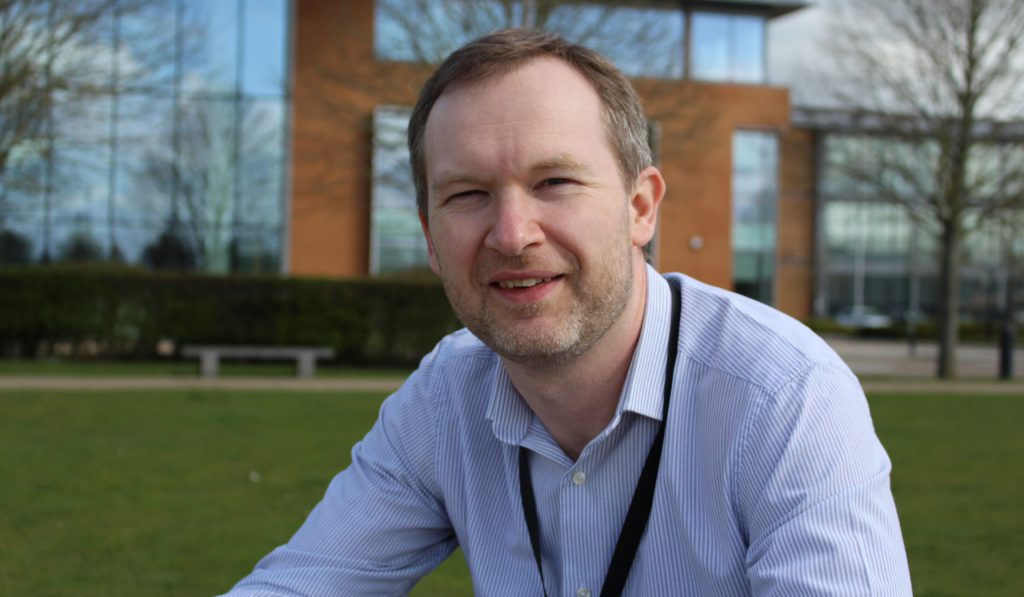 This will be my first time at Labelexpo Europe and I'm excited to be demonstrating the SmartDFE, which is not only built on established, award-winning technology, including the world's fastest PDF RIP, Harlequin RIP®, but also has some new, ground-breaking technology inside.
SmartDFE is a combination of technologies that OEMs can choose to customize to suit their needs, so we can demonstrate whichever component our visitors are interested in.
The Smart Print Controller™ is the hub of SmartDFE and the interface where the press operator manages job submission and connects to the Harlequin RIP. Its automation capabilities provide complete control of the print workflow, as well as valuable information for QA and inspection, press maintenance and stock control. We'll also be demonstrating Streamline Autotune™, which leverages artificial intelligence and machine learning to print the best image quality at the fastest printing speeds.
SmartDFE also includes a suite of components that simplifies the process of obtaining good quality and color, due to encoding specialist knowledge within the software. This makes selecting the appropriate media and ink set combination very easy for users of any level of color expertise and takes care of calibrating a given press to match your reference settings as well!
Of course, we mustn't forget the workflow components in SmartDFE: with STEPZ™ and Smart Workflow™, you can perform a thorough pre-flight check on PDF files to optimize them to print efficiently and at high quality – and use additional features to handle various pre-press tasks that usually require a specialist reprographics studio to correct.
I'm looking forward to welcoming you any time to Stand 8b/45. If you'd like to arrange a demo in advance, then don't hesitate to contact me: ian.bolton@globalgraphics.com

#LabelexpoEurope2023
Be the first to receive our blog posts, news updates and product news. Why not subscribe to our monthly newsletter? Subscribe here