In my last post I gave an introduction to halftone screening. Here, I explain where screening is performed in the workflow:
Halftone screening must always be performed after the page description language (such as PDF or PostScript) has been rendered into a raster by a RIP … at least conceptually.
In many cases it's appropriate for the screening to be performed by that RIP, which may mean that in highly optimized systems it's done in parallel with the final rendering of the pages, avoiding the overhead of generating an unscreened contone raster and then screening it. This usually delivers the highest throughput.
Global Graphics Software's Harlequin RIP® is a world-leading RIP that's used to drive some of the highest quality and highest speed digital presses today. The Harlequin RIP can apply a variety of different halftone types while rendering jobs, including Advanced Inkjet Screens™.
But an inkjet press vendor may also build their system to apply screening after the RIP, taking in an unscreened raster such as a TIFF file. This may be because:
An inkjet press vendor may already be using a RIP that doesn't provide screening that's high enough quality, or process fast enough, to drive their devices. In that situation it may be appropriate to use a stand-alone screening engine after that existing RIP.
To apply closed loop calibration to adjust for small variations in the tonality of the prints over time, and to do so while printing multiple copies of the same output, in other words, without the need for re-ripping that output.
When a variable data optimization technology such as Harlequin VariData™ is being used that requires multiple rasters to be recomposited after the RIP. It's better to apply screening after that recomposition to avoid visible artifacts around some graphics caused by different halftone alignment.
To access sophisticated features that are only available in a stand-alone screening engine such as Global Graphics' PrintFlat™ technology, which is applied in ScreenPro™.
Global Graphics Software has developed the ScreenPro stand-alone screening engine for these situations. It's used in production to screen raster output produced using RIPs such as those from Esko, Caldera and ColorGate, as well as after Harlequin RIPs in order to access PrintFlat.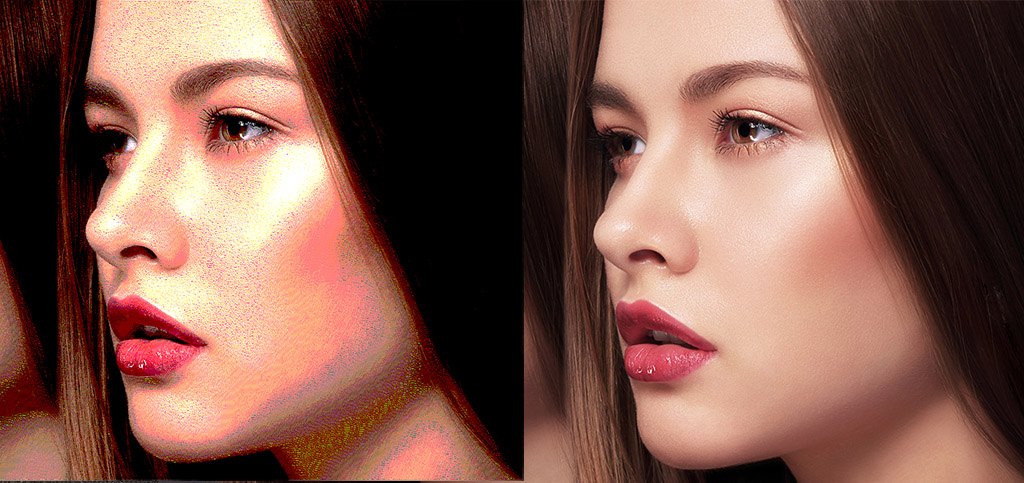 The above is an excerpt from our latest white paper: How to mitigate artifacts in high-speed inkjet printing. Download the white paper here.
For further reading about the causes of banding and streaking in inkjet output see our related blog posts:
Be the first to receive our news updates and product news. Why not subscribe to our monthly newsletter? Subscribe here