They say a problem shared is a problem halved. Well, two weeks on from our launch of our Advanced Inkjet Screens it's been gratifying to see how much the discussion of inkjet output quality has resonated among the press vendor community.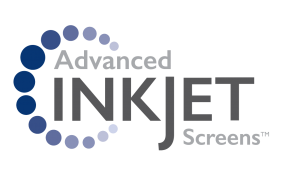 Just in case you missed it, we've introduced a set of screens that mitigate the most common artifacts that occur in inkjet printing, particularly in single-pass inkjet but also in scanning heads. Those of you who've attended Martin Bailey's presentations at the InkJet Conference ( The IJC) will know that we've been building up to making these screens available for some time. And we've worked with a range of industry partners who've approached us for help because they've struggled to resolve problems with streaking and orange peel effect on their own.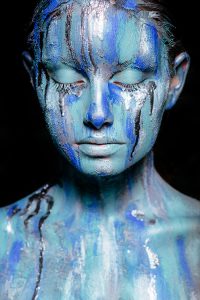 Well, now Advanced Inkjet Screens are available as standard screens that are applied by our ScreenPro screening engine. They can be used in any workflow with any RIP that allows access to unscreened raster data, so that's any Adobe PDF RIP including Esko. Vendors can replace their existing screening engine with ScreenPro to immediately benefit from improved quality, not to mention the high data rates achievable. We've seen huge improvements in labels and packaging workflows. Advanced Inkjet Screens are effective with all the major inkjet printheads and combinations of electronics. They work at any device resolution with any ink technology.
Why does a halftone in software work so well? Halftones create an optical illusion depending on how you place the dots. Streaking or graining on both wettable and non-absorbent substrates can be corrected. Why does this work in software so well? Halftoning controls precisely where you place the dots. It just goes to show that the assumption that everything needs to be fixed in hardware is false. We've published a white paper if you're interested in finding out more.