Join us at the Industrial Print Integration conference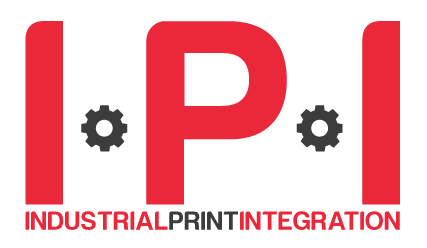 It's my first time at the Industrial Print Integration Conference; I've packed my suitcase and my passport is raring to go, glad to be out of the drawer after two years of hibernation. I'm looking forward to meeting new people in the industry and learning about the new developments in technology.
If you're interested in integrating print into your smart factory, join me for my talk at 12.30pm on Wednesday, 18 May 2022. I'll be explaining how you integrate inkjet into the Smart Factory with the help of fully automated software that connects to the rest of the production system via Industry 4.0 technologies like OPC UA, the open standard for exchanging information for industrial communication. I'll also explain how you can build in capability so you can deliver everything from mass production to mass customization at the same cost as current print systems.
And if you want to know more, then come along to our booth A7. We're going to be showing a demo of our SmartDFE™, which I think is pretty impressive. You can watch a snippet here:
SmartDFE is our smart software that drives an inkjet printing subsystem in a factory setting, including those printers used for ultra-high speeds and 300m per minute production rates! The demo shows what happens when you combine high-tech SCADA systems (Supervisory Control and Data Acquisition) with OPC UA to monitor and control virtual print subsystems via iPads. You can control them both inside and outside of your plant location so management always knows what's happening without ever having be physically present.
If you haven't registered yet, there's still time: https://ipi-conference.com/register/delegate
I hope to see you there!
About the author
Ian Bolton
Ian Bolton is the product manager for SmartDFE™ and Direct™. He works with printer OEMs to break down barriers that might be preventing them from reaching their digital printer's full potential. A software engineer at heart, Ian has a masters in Advanced Computer Science from the University of Manchester, and over 15 years' experience developing software for both start-ups and large corporations, such as Arm and Sony Ericsson. He draws on this technical background and his passion for problem-solving to define and drive features and requirements for innovative software solutions for digital print.
Be the first to receive our blog posts, news updates and product news. Why not subscribe to our monthly newsletter? Subscribe here