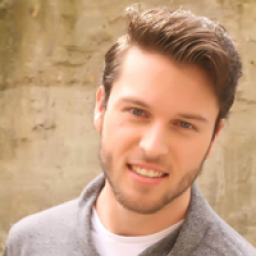 Meet Leathon, one of our software test engineers.
What is your background?
I spent my early childhood in South Africa and moved to the UK when I was ten. I've always had an interest in computing and graduated from the University of Bedfordshire with a 2:1 Computer Science degree. Soon after graduating I worked with companies such as Xerox and much later moved on to work for WorkSmart, where I worked as a graduate software test analyst.  After moving to Cambridge I found the perfect opportunity to work with Global Graphics Software, where I have been for the last two years.
What is the best thing about working at Global Graphics Software?
The people –  everyone is friendly, helpful and willing to share their knowledge.
What is the environment like?
It's a well catered for environment. As a software test engineer I'm always well looked after when I need software or hardware.
What is the most exciting thing about your work?
Whatever the developers build, I get to break!
What projects have you been involved with?
I've work on both PDF Editor and ScreenPro™ where I'm the lead GUI tester and automator. I mainly test the front end of the application and ensure that it's ready for the customer in appearance and functionality.
Have you taken advantage of any of the company benefits?
I use Perkbox a lot – especially for the free cinema tickets every month.
What keeps you here?
The people – and all the benefits the company offers.
If you're interested in joining Global Graphics Software visit our web page to find the latest vacancies: www.globalgraphics.com/careers